Well, it was a whirlwind trip. I managed to see about 15 family members and most of my old co-workers (which is a LOT) in seven days time. It was fun but I'm glad I am back in Atlanta with Jared, Sweetpea, Peeny and the colder weather.
First things first: I got to meet my new nephew Gabriel. He is a cuddle bug! He's winking at you.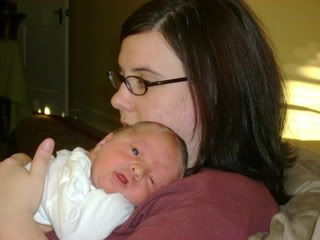 I got to hang with my dad watching cooking shows, talking about, making and eating food. Always fun!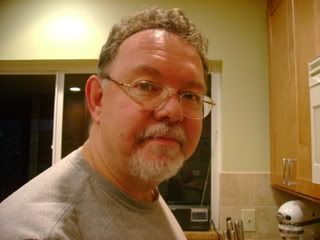 I managed to still eat beans everyday while on vacation.
My dad made this white bean stew which was very tasty.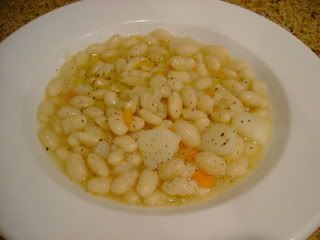 I also made this very colorful salad with my famous House Dressing.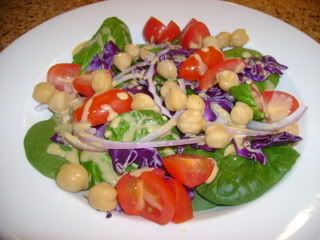 I did make these naughty cookies for myself and the family: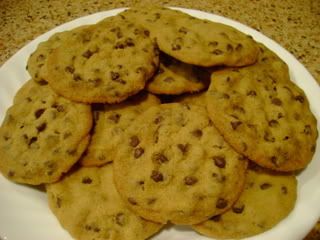 But I justified a few cookies since I was eating some of my Grammie and Poppie's lovely pink grapefruit from their trees.